Upcoming Speakers
---
April 2015
Sherman Alexie and Jess Walter
Please join us for the SCC's President's Speakers Series and Hagan Foundation Center for the Humanities event with Sherman Alexie and Jess Walter. They will be recording live their podcast, "A Tiny Sense of Accomplishment", which has become one of the most-downloaded podcasts in the nation, on Wednesday, April 22nd, from 7-9 pm in the Lair auditorium.
Each known for his award-winning writing, sense of humor, and affection for the game of basketball, Alexie and Walter delight audiences wherever they go. In 2014, they launched their podcast, featuring wide-ranging conversations about the writing life, sports, and culture. They read drafts of their own work, invite other authors as guests, answer craft questions, offer self-deprecating jokes, and much more.
Also, on Thursday, April 23rd, Alexie will be at SCC's Hagan Center on the 2nd floor of the library at 10:30am for a student Q & A session.
Both events are free and open to the public, no advance tickets required. For the evening event, we will offer an overflow room across the hall, with a live video/audio feed of the event.
Jess Walter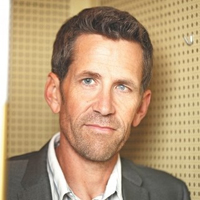 Sherman Alexie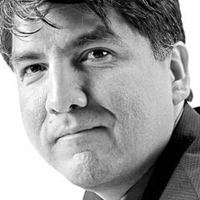 ---
Special thanks to SCC President's Speakers Series supporters: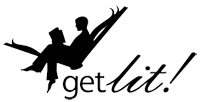 SCC President's Speakers Series events are made possible through the generous ongoing funding of the SCC Associated Student Government and the SCC Student Activities Council.
---
Spokane Community College · Information: (509) 533-7042 (President's Office)
Person(s) with a disability requiring any auxiliary aids or accommodations should contact the college. For TTY service, call 533-7482. Community Colleges of Spokane provides equal opportunity in education and employment.